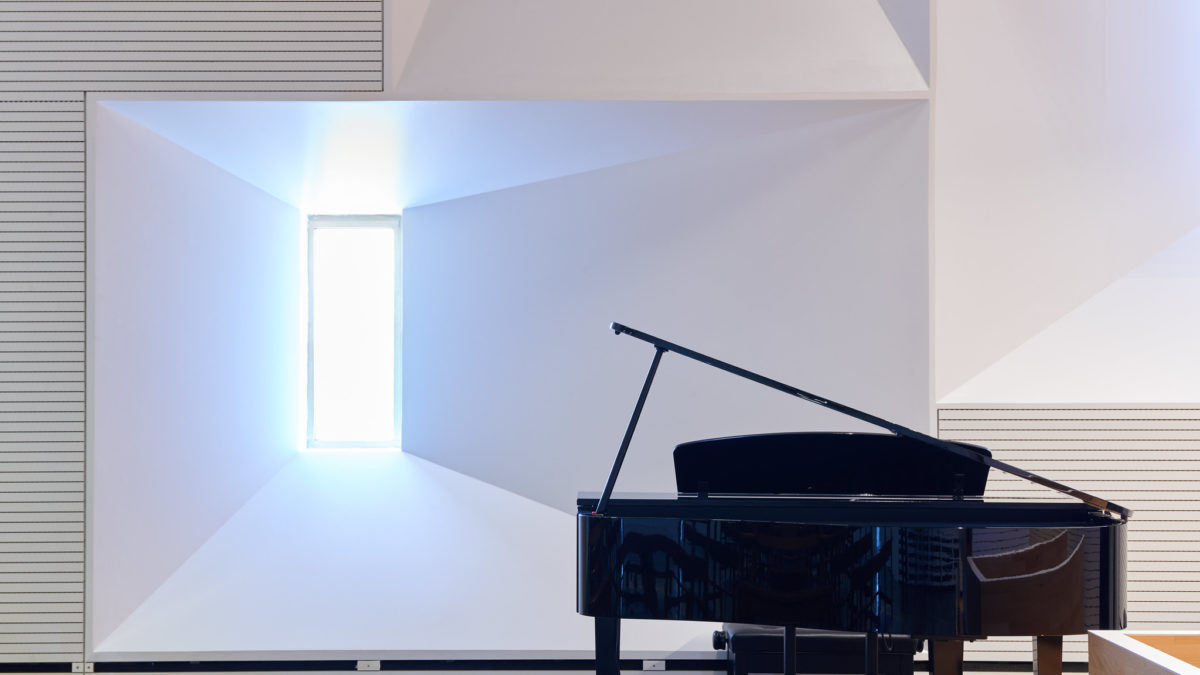 Professional Audio
Acoustic solutions for soundproofing professional audio environments
Before Acoustics became an important issue in the architectural field, professional sound acoustics represented for Acoustic Lab the most recurring field of action.
This specialized sector has a special appeal for us, and that's the reason why, we usually approach with great enthusiasm each new project aimed at improving the soundproofing of professional audio environments.
Even if it is not possible to synthesize in few lines the complex technical knowledge that is required to work on professional audio and music environments, we can say that also in this case the design starts from the analysis of the Reverberation Time and of the acoustic response required, evaluated for each single frequency.
Another important element, during this initial phase, is the choice of the materials that will be used into the environment: the specific features of each surfaces can produce particular effects on the perception of sound, aspect that is not measurable by instruments, but that create the real "magic" of sound.
Acoustic Lab provides its Customers with the historical background of their expertise in this field and the wide range of products and solutions developed over the years, in addition to the many possibilities offered by the tailor-made design service, for the implementation of projects with the aim of achieving efficient soundproofing in listening rooms, recording studios and all professional audio spaces.
Contact us for more information or to receive a personalized quote via the contact form, we will be happy to guide you and answer all your questions.